According to a 2020 report published by the International Federation of Robotics (IFR), the population of robots sold worldwide is growing steadily. One of the countries leading the way in buying mechanical helpers is Poland. Contrary to appearances, the ongoing Covid-19 pandemic has not stopped entrepreneurs who saw in such investments a real opportunity to improve their situation. Nevertheless, European countries are still far behind when it comes to statistics on industrial robots currently operating in the market – according to IFR, there are only 580 thousand. In comparison, in Asian countries it settles at 1 million 688 thousand units. This translates into a share of 62.5%, which means that for every robot installed in the Old Continent, there are three in Asia. So how do we increase the population of mechanical helpers in Europe? How to convince the unconvinced?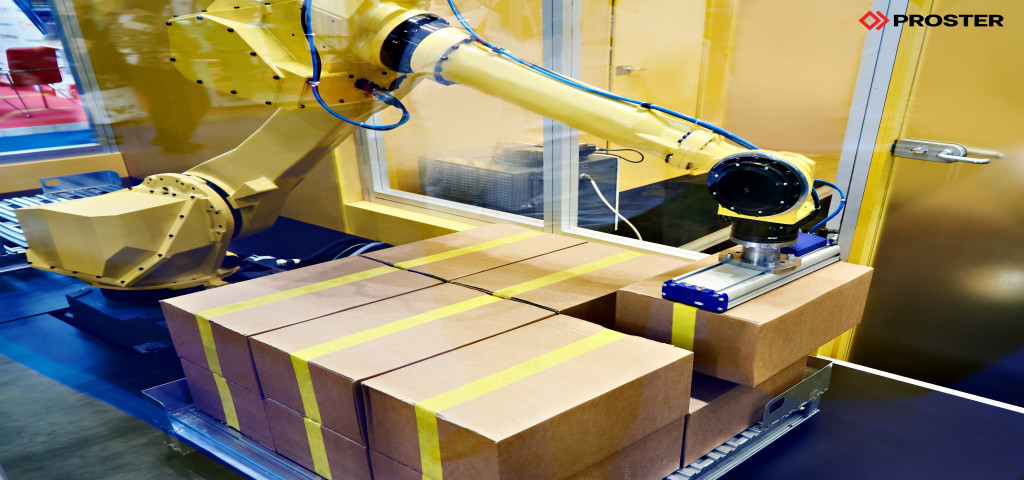 Co jest najważniejsze w inwestycji w robotyzację produkcji?
Najistotniejszym dla większości przedsiębiorców będzie aspekt finansowy przedsięwzięcia. Zważywszy bowiem na to, iż doposażenie zakładu produkcyjnego w jedno lub nawet kilka stanowisk zrobotyzowanych wiąże się z określonym poziomem wydatków, podstawą jest oszacowanie tzw. czasu zwrotu z inwestycji (ROI – ang. Return on investment) tj. sumy nakładów inwestycyjnych oraz utrzymania stanowiska zrobotyzowanego w porównaniu do oszczędności jakie ono przyniesie. Przeanalizować trzeba zatem i zestawić bardzo wiele elementów kosztowych tj. wynikających z zatrudniania określonej ilości pracowników (wynagrodzenia, koszty urlopów i zwolnień chorobowy, wyposażenie w odzież ochronną, koszty niezbędnych szkoleń, wyposażenie stanowiska pracy itd.) oraz koszty stworzenia i funkcjonowania zrobotyzowanego stanowiska (zakup kompletnego stanowiska, jego montaż, zaprogramowanie i uruchomienie, koszty obowiązkowych przeglądów i serwisowania, koszt niezbędnych przezbrojeń itd. ).