Contact us
Contact details and form
Address
ul. Głowackiego 67,
32-800 Brzesko
Małopolskie Voivodeship Poland
NIP (tax identification No.): PL 869-18-11-388
REGON (national business registry No.): 852726830
Share capital: 947 500 PLN
NATIONAL COURT REGISTER (KRS)
District Court for Kraków-Śródmieście
in Krakow, 12th Commercial Division
KRS: 0000177831
Office – Brzesko
phone: +48 14 68 48 300
fax.: +48 14 68 48 301
mob. phone: +48 693 650 264
e-mail: biuro@proster.net.pl
Office – Kraków
Biurowiec Hubpoint
ul. Czyżówka 14
30-526 Kraków
Data Protection Officer
Marek Rogóz
e-mail: rodo@proster.net.pl
phone: +48 600 89 68 68
Voltica Electrical Wholesaler
phone: +48 14 692 02 65 (extension) 2
mob. phone: +48 693 650 265
e-mail: hurtownia@voltica.pl
Complaint form
Contact us
Long-term partnerships often start from one-off, casual contact.
Proster's People
Meet the people who play key roles in our company.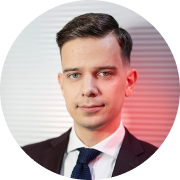 Jacek Pukal
President of the Management Board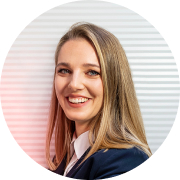 Aleksandra Pukal
Vice President of the Management Board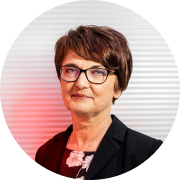 Zofia Pukal
Vice President of the Management Board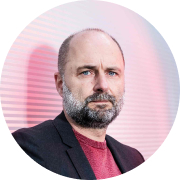 Bartłomiej Jarek
CEO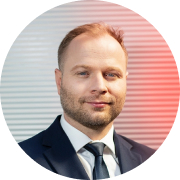 Artur Wnęk
Sales Specialist for Electrical Installations, and Control and Measurement Equipment
+48 693 381 977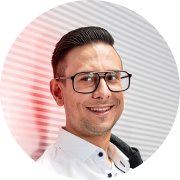 Piotr Kuglarz
Sales specialist for overseas projects
+48 504 870 633
PROSTER Ltd.
It is a team of highly qualified employees who are ready to take on any challenge. We have the best equipment and technical facilities.
The experience, competence and professionalism of our employees account for the potential of our company.
The quality of our work is appreciated by customers in every corner of the world. Thanks to fruitful cooperation with domestic and foreign partners, we can offer our customers the latest developments in world class technology.
Practical applications of innovative technologies
Learn more about the details of our implementations.
See case studies of customers who have trusted us.