Achieving ambitious objectives requires an ambitious partner
Our mission is to use innovative technology in order to improve Partners' operations. Pioneering solutions, original designs also for machinery and equipment, the highest quality standards - these are just additions.
Comprehensive cooperation

What sets us apart is the comprehensiveness of our services. From expert consultancy to implementation. Often completed before the deadline. Never completed after the deadline.

Dedicated solutions

Two identical implementations do not exist, so we get to know your situation thoroughly at the start of the cooperation. And then we will prepare a solution. Optimised specifically to your requirements.

Increased efficiency

Innovative technologies improve business efficiency. We effectively use only the best technological innovations available.
Proster's greatest advantage is our experts who take on your challenge. And they will achieve ambitious objectives.
If you are interested in a longer-term cooperation, treat honesty as a prime feature
Trust can be built on honesty
in business relations, this is fundamental for us.
This is why we are uncompromising when it comes to quality, offering only certified solutions. We will tell truth, even if it is not pleasant to hear. Because we are a trustworthy partner for long-term cooperation.
Business partners
about our colaboration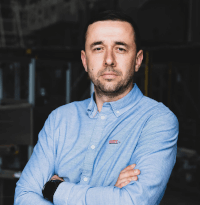 The automated packing and palletising line allows our production lines to reach their full capacity. All activities, requiring physical labour are performed by appropriate robots, ensuring safety and ergonomics for production line operators.
Jakub Raczyński,
Deputy Director for Production at Efekt Plus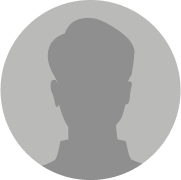 We decided to cooperate with PROSTER because of its good customer feedback and recognition in the market. Based on our experience and cooperation in launching the pilot production line, we can confidently recommend PROSTER company as a reliable and trustworthy business partner. The team proved to be a group of specialists and creative enthusiasts. We highly appreciate the quality of the services they provide. The analysis of needs, the design stage and the actual realisation all went very smoothly. We can confirm that by choosing PROSTER, we can be sure of picking the best solution - the line has been adjusted to our individual needs. Constant availability, commitment to our company's projects and the high competence of the staff are the distinguishing features of PROSTER
Szczepan Haber,
BLACHOTRAPEZ Plant Manager
The latest technology does not provide everything
Innovative solutions provide benefits. We are obliged to calculate their value for you at the beginning of the cooperation.
Partner relationships will provide you with additional benefits.
Timeliness and full control

We operate without delay and stick to the budget that has been agreed in advance. We stick to agreed deadlines. In the best case scenario, we finish before the deadline. With reports provided in real time, you can see the pace of our work. You will be able to control everything in real time.

Comprehensive consultancy

You can count on our consultancy not only during the design phase, but also during implementation when complications arise. We are also at your disposal after the completion of the project.

Our experts, our logistics

We have created our Dream Team of specialists, which we have been caring for for years. These specialists will work for you. Transport and procurement issues will be assumed by our logistics.

We provide the highest quality for you

We pursue each project using the latest technology and materials from renowned brands. So you gain the certainty that the implementation of your project will be of the highest quality.

Time saving

We have become a global market leader in electrical engineering, automation, robotics and industrial mechanics over more than 35 years. You can rely on our comprehensive recommendations and save time to develop your own solutions.

Beyond your expectations

Our engineers are innovators. For projects conducted by our engineers, the priority is to achieve the targets you have established. If possible, we attempt to exceed the established targets. So that you can achieve more.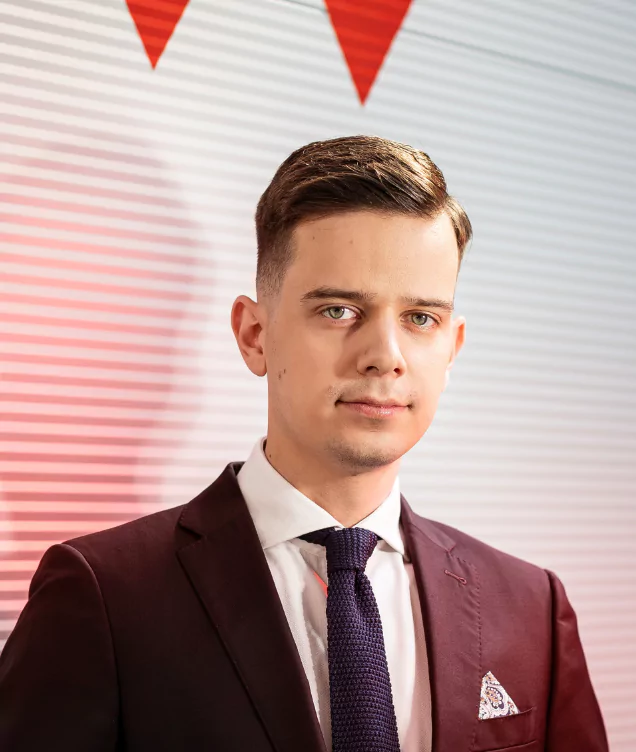 Your needs
- our solutions
Let's meet for a free consultation
in a convenient online format and talk about the challenges you face.
Even if they are not yet fully specified.
You can count on our reliability
To start a long-term collaboration in such crucial areas, your partner must be reliable.
And this can be expressed in numbers.

35
years in the industry passed for us in 2020.

170
employees, who are our greatest strength

5200
We have carried out projects on five continents

12
industries for which we have comprehensive solutions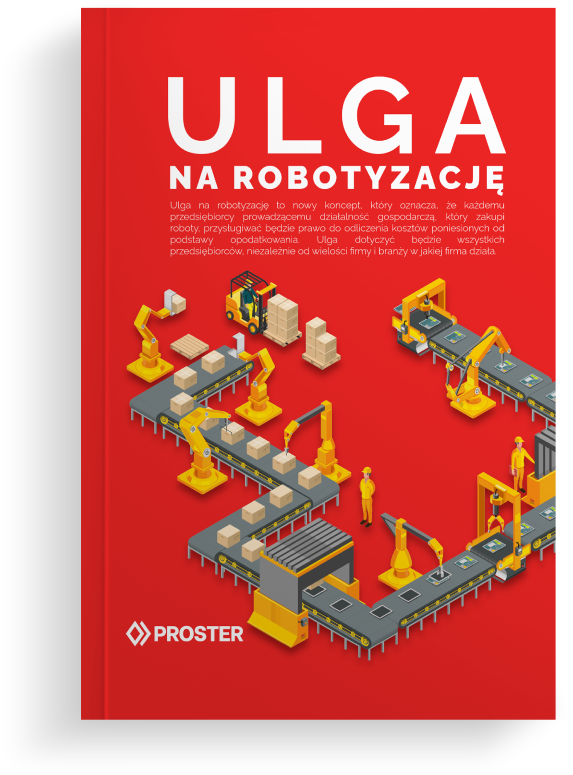 Within your reach:
Technological guide
Download and benefit from knowledge you won't find on other industry portals.
Because we developed this guide based on our technological experience. Accumulated over nearly four decades of progress Proster.
Receive guide
Practical applications of innovative technologies
Learn more about the details of our implementations.
See case studies of customers who have trusted us.
We are Proster
We are a global industry leader. This has been achieved through hard workand unrelenting determination.
What makes our business distinctive from the competition: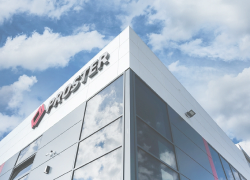 We have been in the industry for years. And we intend to remain in industry for the next few years.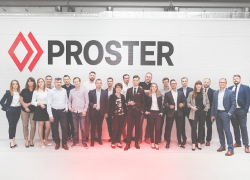 We completed 100% of the projects. Within more than 35 years.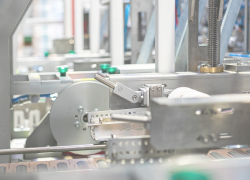 We share our knowledge and protect you from potential risks.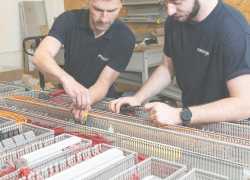 We support the customer at every stage and in solving any problem.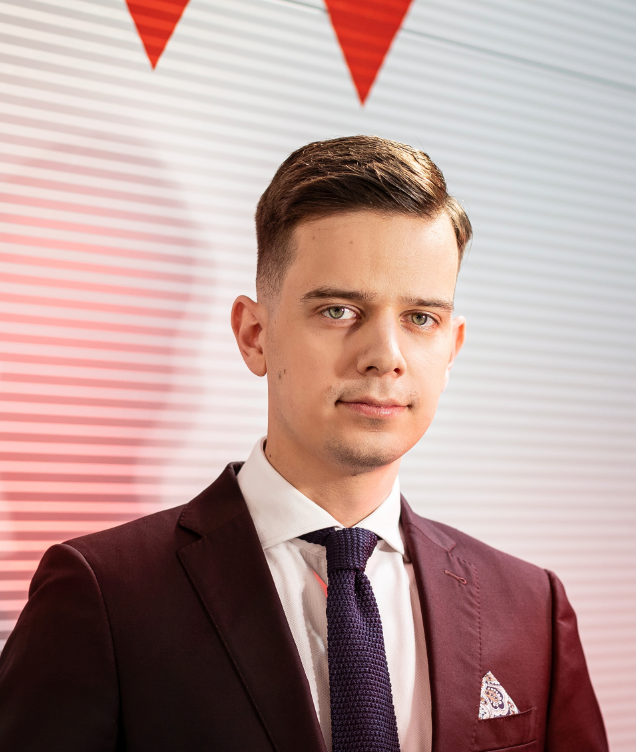 Your needs
- our solutions
Let's meet for a free consultation
in a convenient online format and talk about the challenges you face.
Even if they are not yet fully specified.
Consultation