Our business partners
We have business and partnership relations with them. And, above all, long-term.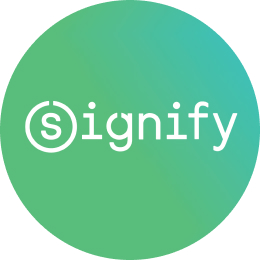 Signify
We are the only Polish partner of Signify, which deals with intelligent lighting for production halls, warehouses, offices, outdoor, decorative and specialised lighting. Thanks to Signify's solutions, our customers not only save money, but also upgrade their corporate facilities, improving their working conditions.
a company with a worldwide reputation
excellent product quality
solutions tailored to the customer's budget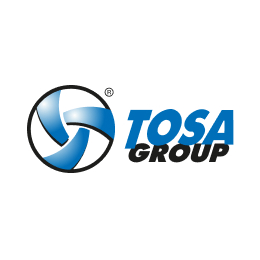 Tosa
We are an Authorised Distributor for the Polish market of machines from TOSA, which manufactures, among other things, automatic wrapping machines and strapping machines. We offer professional selection of equipment tailored to customers' needs, sales, installation and commissioning. We also service Partner's machines.
high quality of machine workmanship
performance reliability
optimal service maintenance costs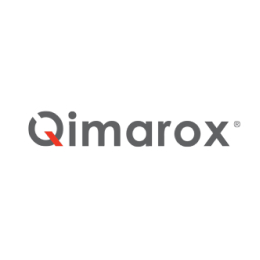 Quimarox
Quimarox is a leading supplier of palletising modules, vertical conveyors, pallet conveyors and pallet dispensers. Our partnership with this company allows us to sell its solutions and design with modern palletising systems and Quimarox conveyors. They not only make production faster, but also more precise and efficient.
a contemporary vision of the industry
innovative solutions for many industries
highest quality components for material handling systems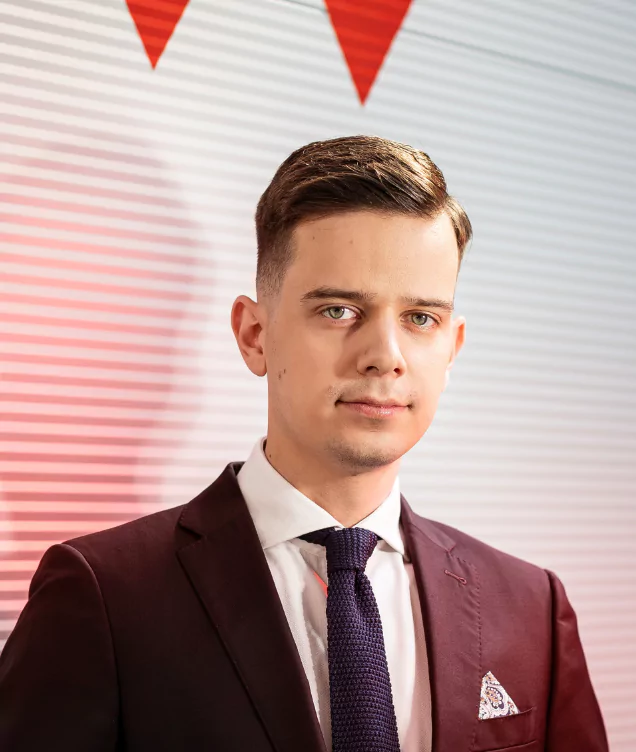 Your needs
- our solutions
Let's meet for a free consultation
in a convenient online format and talk about the challenges you face.
Even if they are not yet fully specified.