Careers
Join the ranks of specialists at a family-owned company providing solutions for the industry.
What do we believe in?
Since 1985, we continuously believe in the idea of the company's founder, Chairman Wiesław Pukal, who said that:
"The people are unique, and therefore, the Company is unique."
After almost forty years of operation and development in the technical industry, the Employee is still the most important part of Proster. We understand, and therefore appreciate, its impact on the international success of our company.
PROSTER company mission
We provide people with technology
to help them change the world.
Values
Employees
Continuous development of the company
Reliability and honesty
Customer success through innovative solutions
Top quality
An atmosphere based on respect and trust
Excellent communication
PROSTER company vision
To be the market leader in electrical engineering, automation and robotics as well as industrial mechanics by providing services and products of the highest quality by competent and committed employees.
Principles
We work as a team
We are a socially responsible company
We operate creatively and efficiently
Occupational health and safety is our priority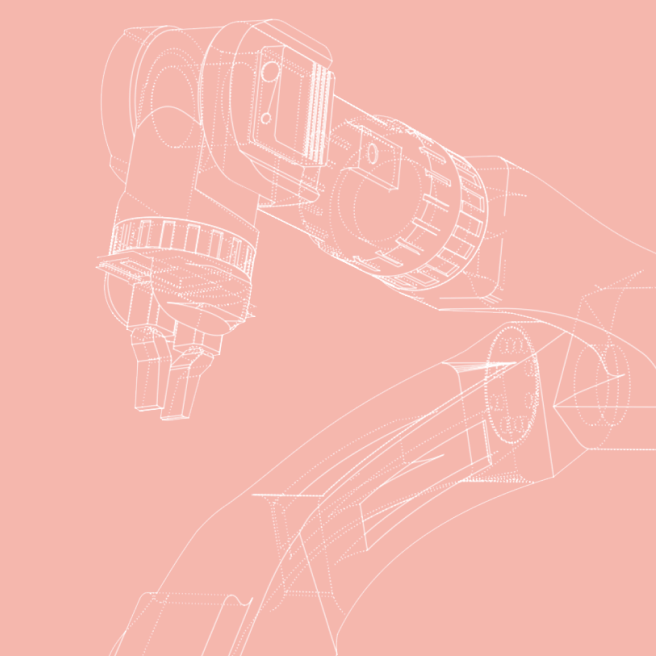 What can we offer you?
Since the beginning, we have been a family-run business where mutual respect and a smile are constant elements in our daily work. We believe in the personal success of our Employees and strive to provide them with the most competitive working conditions.
More than just a basis

On the top of the fixed remuneration we offer additional benefits and shift allowances. You will also benefit from employee discounts on company services and products and an employee recommendation bonus.

Development programmes

Numerous employee competence development programmes for each position will allow you to improve your competences and acquire new skills.

Excellent communication

We listen to ideas of our employees. In formal meetings, through surveys and a contact box.

Support from a team of specialists

You will join a group of qualified and experienced specialists. But you will be able to count on their support.

Working together and beyond

You will be invited to sports events, Christmas parties and informal meetings with the management.

Additional benefits

In addition, we offer: a clear bonus system, subsidised multisport card, life insurance, Christmas vouchers, gifts for children, financial assistance in difficult situations.
What does recruitment look like?
We are committed to making you feel comfortable from your first contact
with Proster. So we outline our recruitment process so that you always know exactly which stage of the collaboration we are currently at.
1
Stage 1.

Submission of applications

Take a look at our job ads and send us your application. Details of the scope of responsibility for all positions can be found in the vacancies tab on our website.
2
Stage 2.

Analysis of the application

We thoroughly review all applications, guided by the requirements we indicate in the job advertisement. If you qualify for the next stage, we will invite you for an interview to our company. We reserve the right to contact only selected candidates.
3
Stage 3.

Interview

The interview will take place at the company's registered office in Brzesko. You will showcase your abilities, knowledge, work experience and, depending on the position, language skills. And we will answer any questions you may have about working for our company.
4
Stage 4.

Making a decision and feedback

You will receive feedback following the interview regardless of whether you have been successful or not. If our decision is positive, we will make you an offer of further cooperation. Once you accept it, we will arrange the details and the hiring process.

And then we will be happy to welcome you as a Proster specialist.
What is our business?
Since 1985, we have continuously provided solutions for the industry.
We specialise in electrical engineering, automation, mechanics, robotics and maintenance.
We also design and build electrical switchgears and low-voltage control equipment. We have worked for: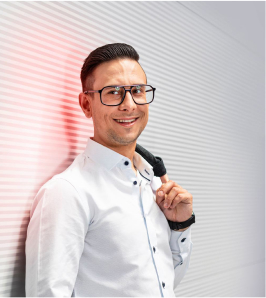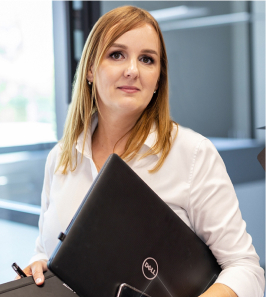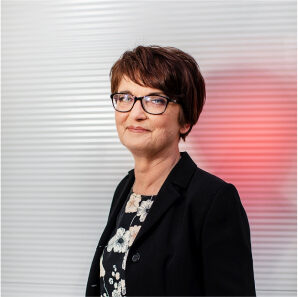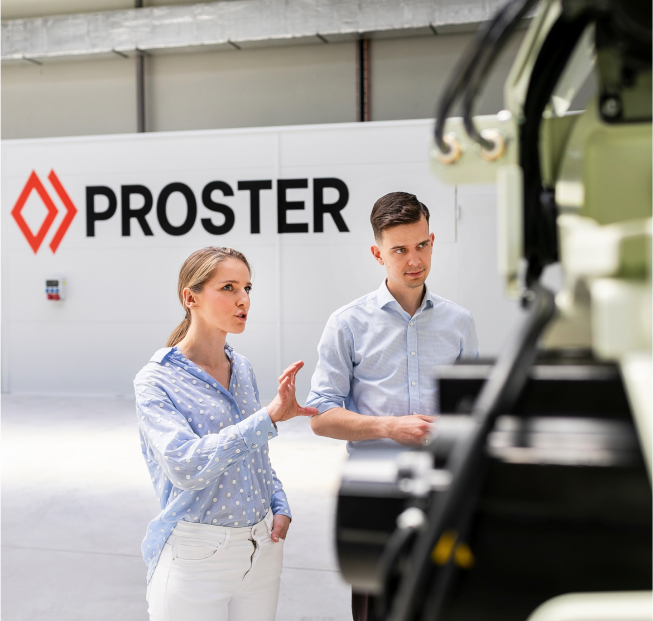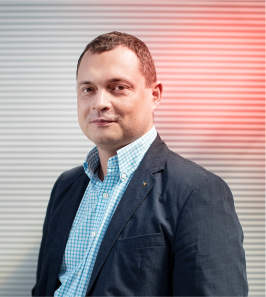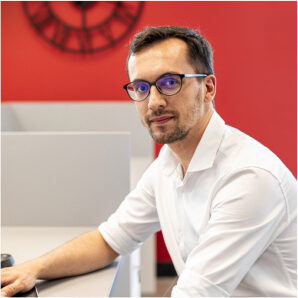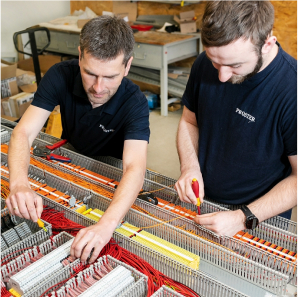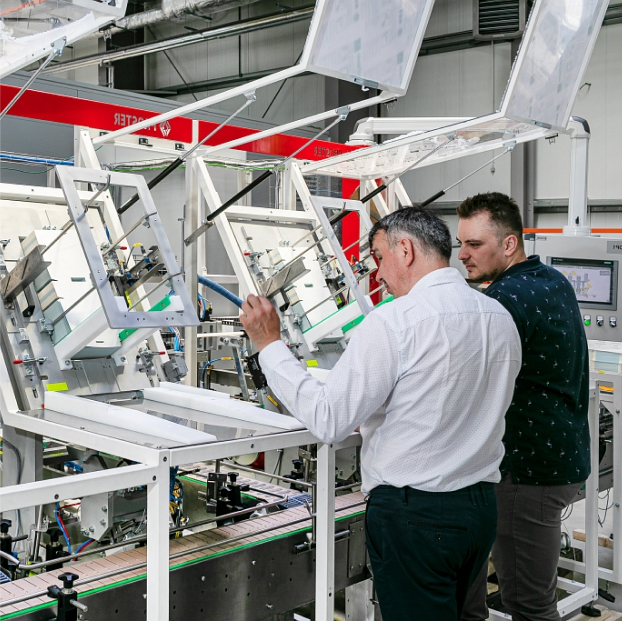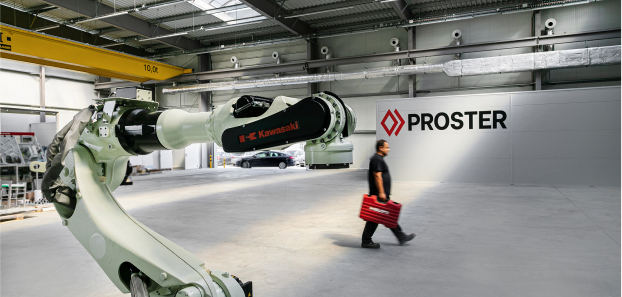 Our employees like challenges
That is why we provide them with industry training and professionally equipped workplaces. We appreciate competence and experience. We are proud of the commitment of our experts.
Here are what our teams achieved
Thanks to the hard work of our specialists, we have achieved ISO 9001:2001 certification. We have also won awards: Gazele Biznesu [Business Gazelle] 2008, Efektywna Firma [Effective Company] 2011, Złoty płatnik [Golden Payer] 2017, Gepardy Biznesu [Cheetahs of Business] 2018, Brylant Polskiej Gospodarki [Diamond of the Polish Economy] 2018. And we have also got an award from Forum Firm Rodzinnych [Family Companies Forum] of the Forbes Magazine 2019 in the category of companies with revenues of up to PLN 100 million.
Current vacancies. Chcek.
You will find the current vacancies below. If your specialisation is not listed, feel free to get in touch with us anyway, because:
"Our employees are our greatest achievement. We are proud to have the opportunity to work with experts in their fields.
The same organisational culture with diverse competencies allow us to constantly develop and learn from each other."
Proster's Management Board