Job offer: Mechanic Electrician
Your responsibilities
Assembly of machinery and devices according to technical drawings
Repair of machinery and devices
Installation of machinery, transport conveyors
Locksmith work
Availability for domestic and international travel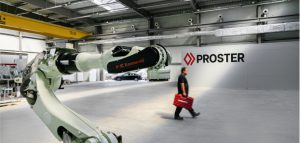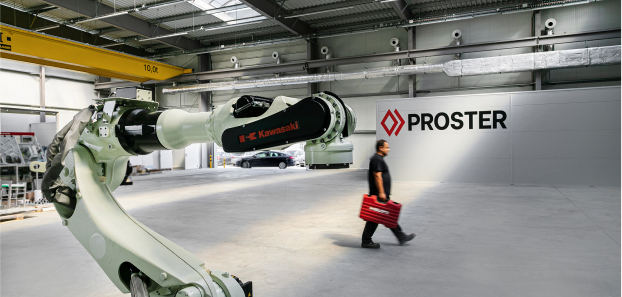 Our requirements
Technical training: mechanical or related
Experience of working in a similar position
Basic knowledge of assembly, mechanics, locksmithing
Practical ability to operate hand and power tools
Technical sense
Independence and responsibility in the performance of duties
Availability for business trips
Appreciated
Licences for forklift, mobile lift platforms
Driving licence for category B
Knowledge of English or German to a communicative degree
What can we offer you?
Since the beginning, we have been a family-run business where mutual respect and a smile are constant elements in our daily work. We believe in the personal success of our Employees and strive to provide them with the most competitive working conditions.
More than just a basis

On the top of the fixed remuneration we offer additional benefits and shift allowances. You will also benefit from employee discounts on company services and products and an employee recommendation bonus.

Development programmes

Numerous employee competence development programmes for each position will allow you to improve your competences and acquire new skills.

Excellent communication

We listen to ideas of our employees. In formal meetings, through surveys and a contact box.

Support from a team of specialists

You will join a group of qualified and experienced specialists. But you will be able to count on their support.

Working together and beyond

You will be invited to sports events, Christmas parties and informal meetings with the management.

Additional benefits

In addition, we offer: a clear bonus system, subsidised multisport card, life insurance, Christmas vouchers, gifts for children, financial assistance in difficult situations.
What is our business?
Since 1985, we have continuously provided solutions for the industry.
We specialise in electrical engineering, automation, mechanics, robotics and maintenance.
We also design and build electrical switchgears and low-voltage control equipment. We have worked for: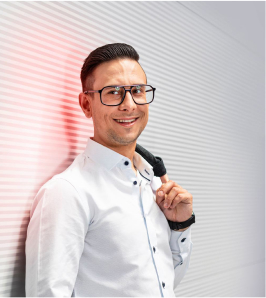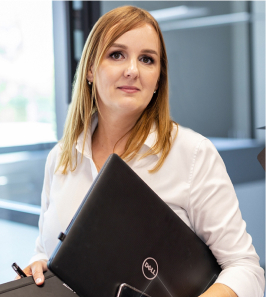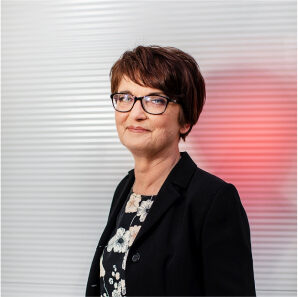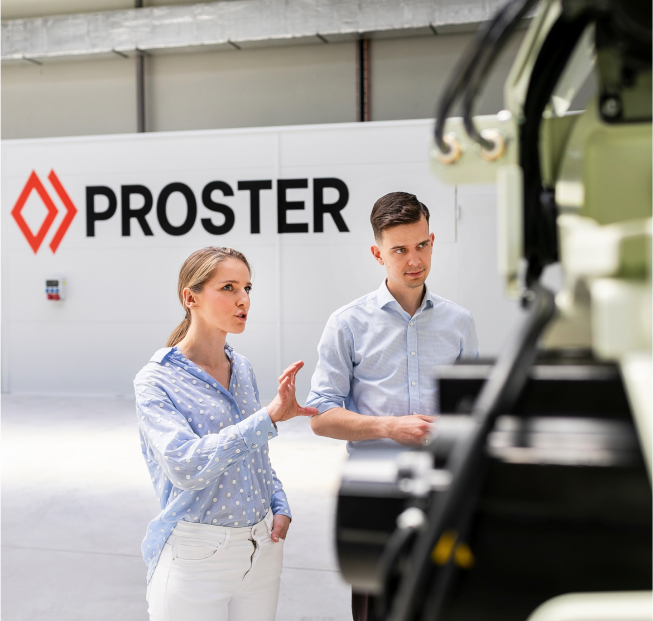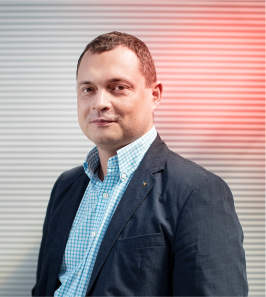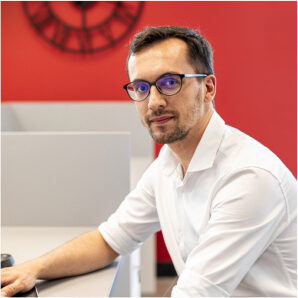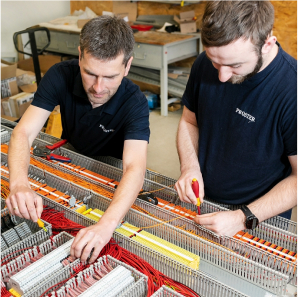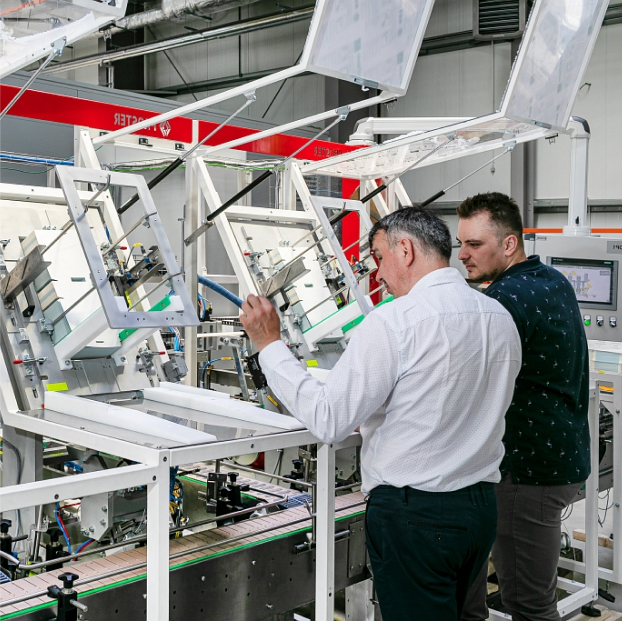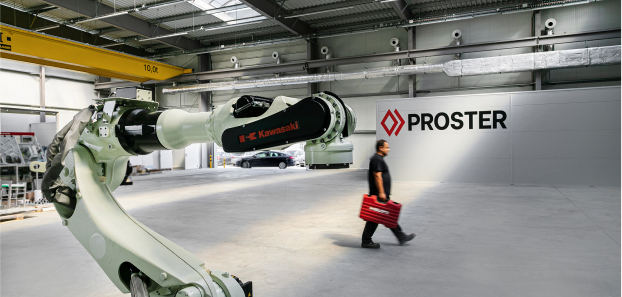 Our employees like challenges
That is why we provide them with industry training and professionally equipped workplaces. We appreciate competence and experience. We are proud of the commitment of our experts.
Here are what our teams achieved
Thanks to the hard work of our specialists, we have achieved ISO 9001:2001 certification. We have also won awards: Gazele Biznesu [Business Gazelle] 2008, Efektywna Firma [Effective Company] 2011, Złoty płatnik [Golden Payer] 2017, Gepardy Biznesu [Cheetahs of Business] 2018, Brylant Polskiej Gospodarki [Diamond of the Polish Economy] 2018. And we have also got an award from Forum Firm Rodzinnych [Family Companies Forum] of the Forbes Magazine 2019 in the category of companies with revenues of up to PLN 100 million.