Project
Expansion and reconstruction of the sewage treatment plant in Zamienie. The project concerned the realisation of the electrical and control and instrumentation system for the new technology and infrastructure of the treatment plant.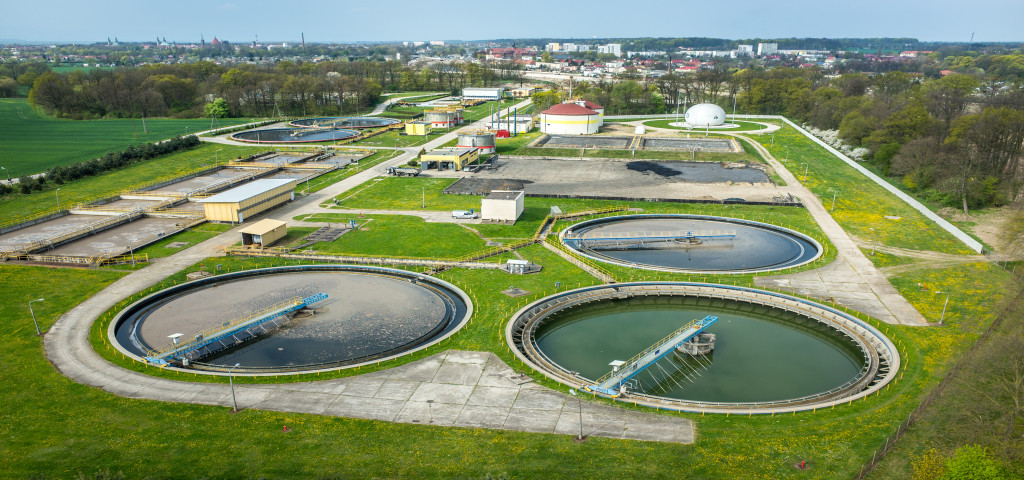 What challenges did we face?
The purpose of the project was to expand – to increase the capacity and efficiency of the existing treatment plant and to reconstruct the existing infrastructure of the treatment plant, including the electrical and control and instrumentation systems. The end result was the commissioning of two lines of wastewater treatment in accordance with the investor's requirements and needs.
How did we solve the problem?
The main design challenges encountered during the project are listed below in bullet points:
Very little detail in the project documentation received from the customer,
Replacement at the stage of implementation of wastewater treatment technology equipment. Additional scopes of work resulting from the changes,
Dynamically changing work schedule. Delays in the construction phase,
Major problems with material availability due to the worldwide Covid-19 situation,
Significant increase in material prices during project implementation.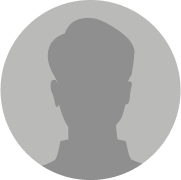 This issue was difficult to deal with due to the very large number of changes in the project and the difficulties associated with Covid-19 - quarantines of employees, sanitation regime, delays in material deliveries. Success could only be achieved by implementing an agile approach to project management, and this approach was possible to implement due to the high competence of employees and their motivation for success
Project Office Manager at Proster
What benefits did our solution give the customer?
The benefits of the implemented solutions for the customer are listed below in bullet points:
Provide correct and up-to-date project documentation,

Customer support on technical issues,

Flexibility in the approach to human resource planning,

Flexibility towards the customer. Troubleshooting on an ongoing basis,

Effective budget management,

Double and continuous control of the work performed,

Execution of the work within the agreed timeframe,

High quality of work performed.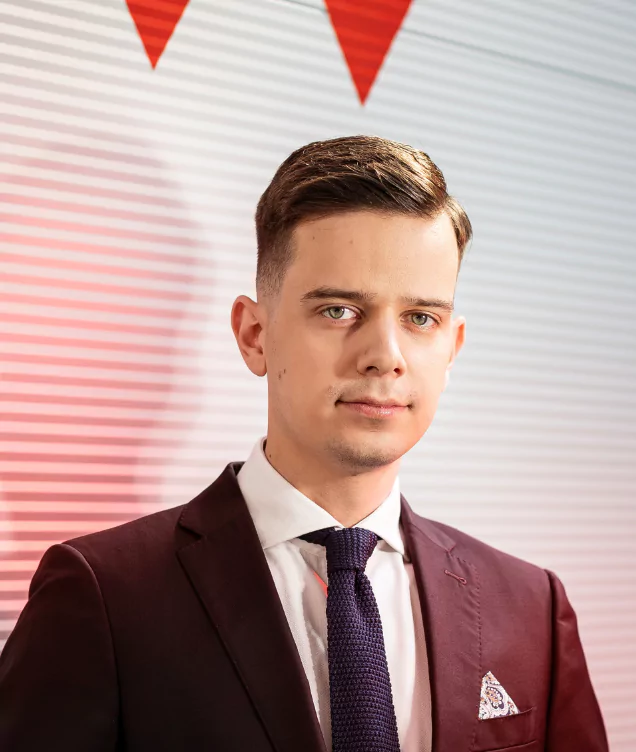 Your needs
- our solutions
Let's meet for a free consultation
in a convenient online format and talk about the challenges you face.
Even if they are not yet fully specified.