Electrical installations and mechanical assembly of technological lines - Krones Nordic
Projects
Installation of electrical and mechanical installations of a line for non-returnable plastic containers at two facilities – Faxe, Denmark and Lahti, Finland for Krones Nordic.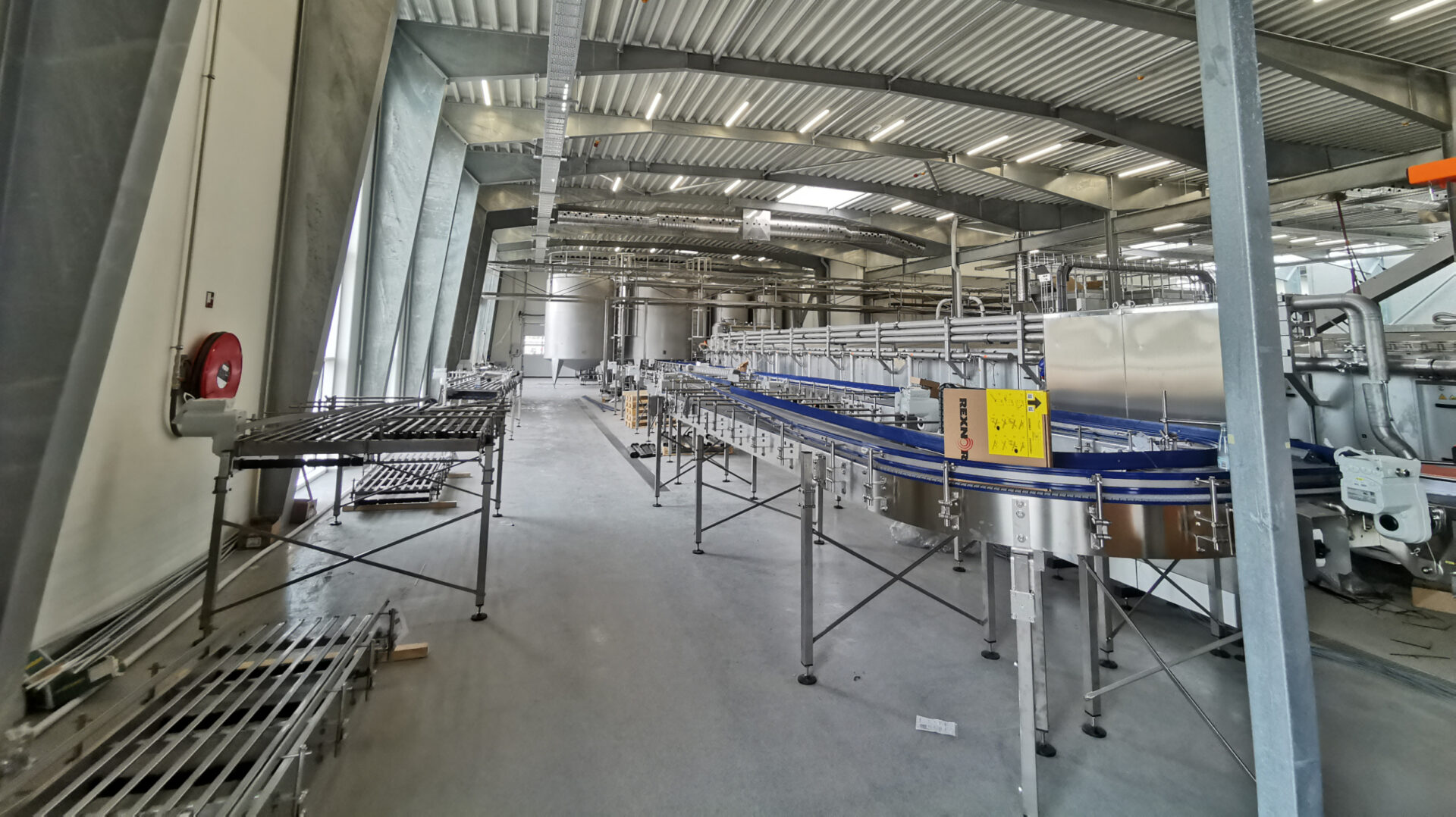 Scope of project implementation
As part of cooperation with one of the largest manufacturers of machinery for industry in the world, i.e. Krones Nordic, we have completed:
mechanical assembly of the line,

installation of electrical installations of the lines,

installation of electrical cabinets,

installation of control cabinets – local and control panels located at technological devices,

installation of cable trays on main routes and along entire bottling lines,

laying and connecting power and control cables,

measurement.
Challenge
The main challenge was tight deadlines for both projects. A particularly flexible approach to resource planning ensured strict adherence to work schedules. In order to meet the client's expectations, we ensured an increase in resources at the key stages of the projects, which also contributed to the quality and proper control over the implementations.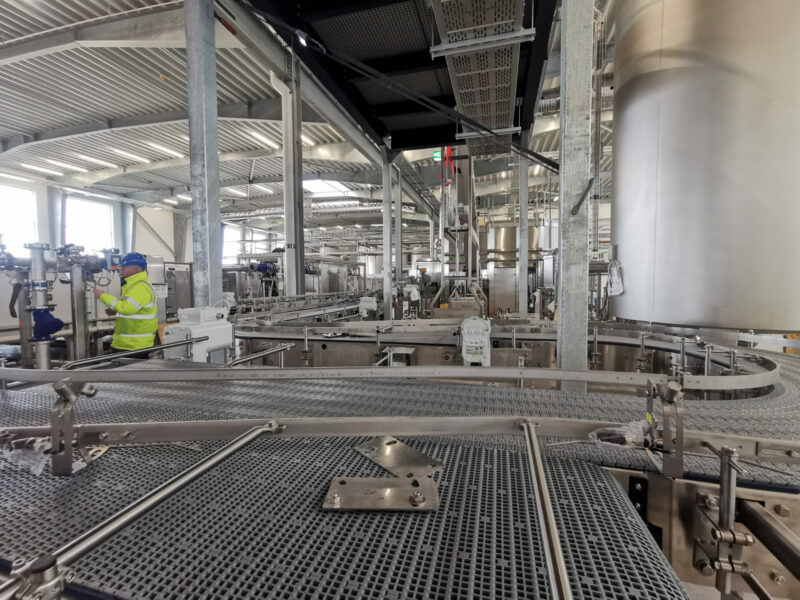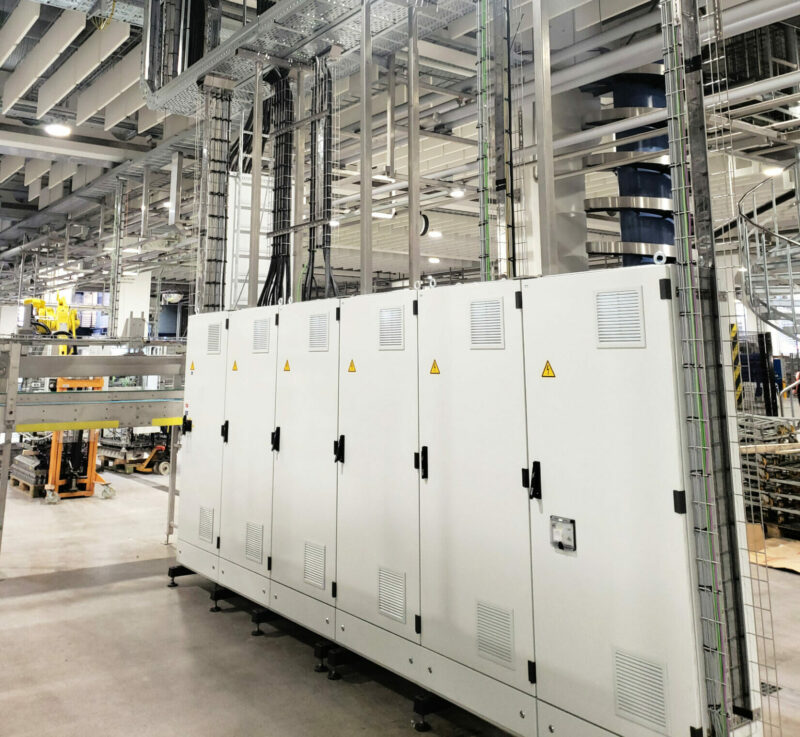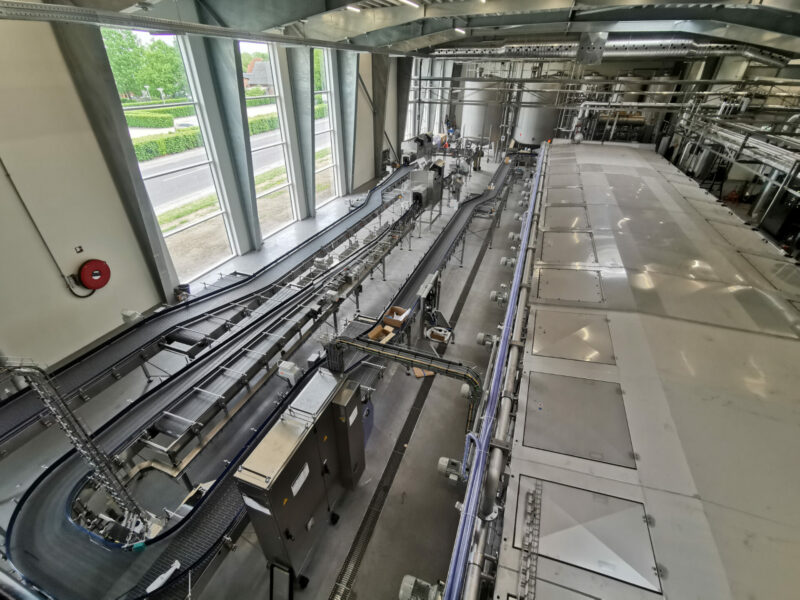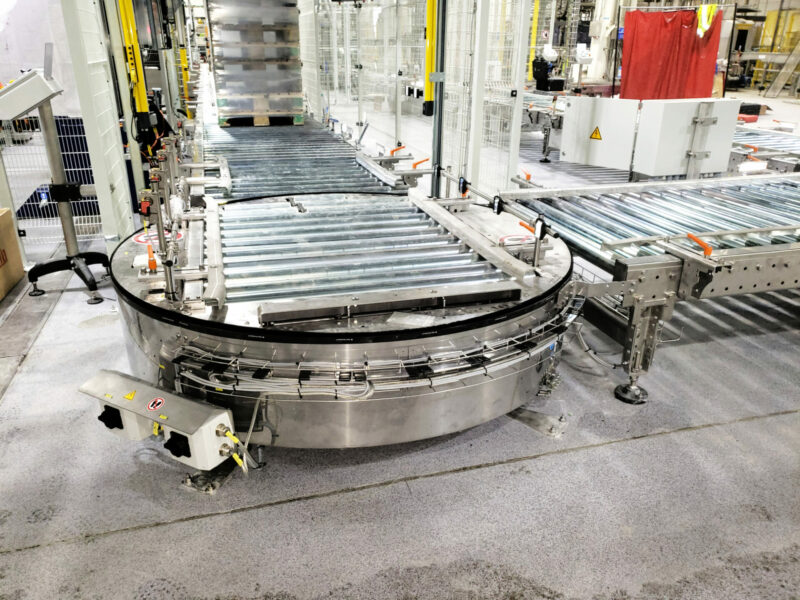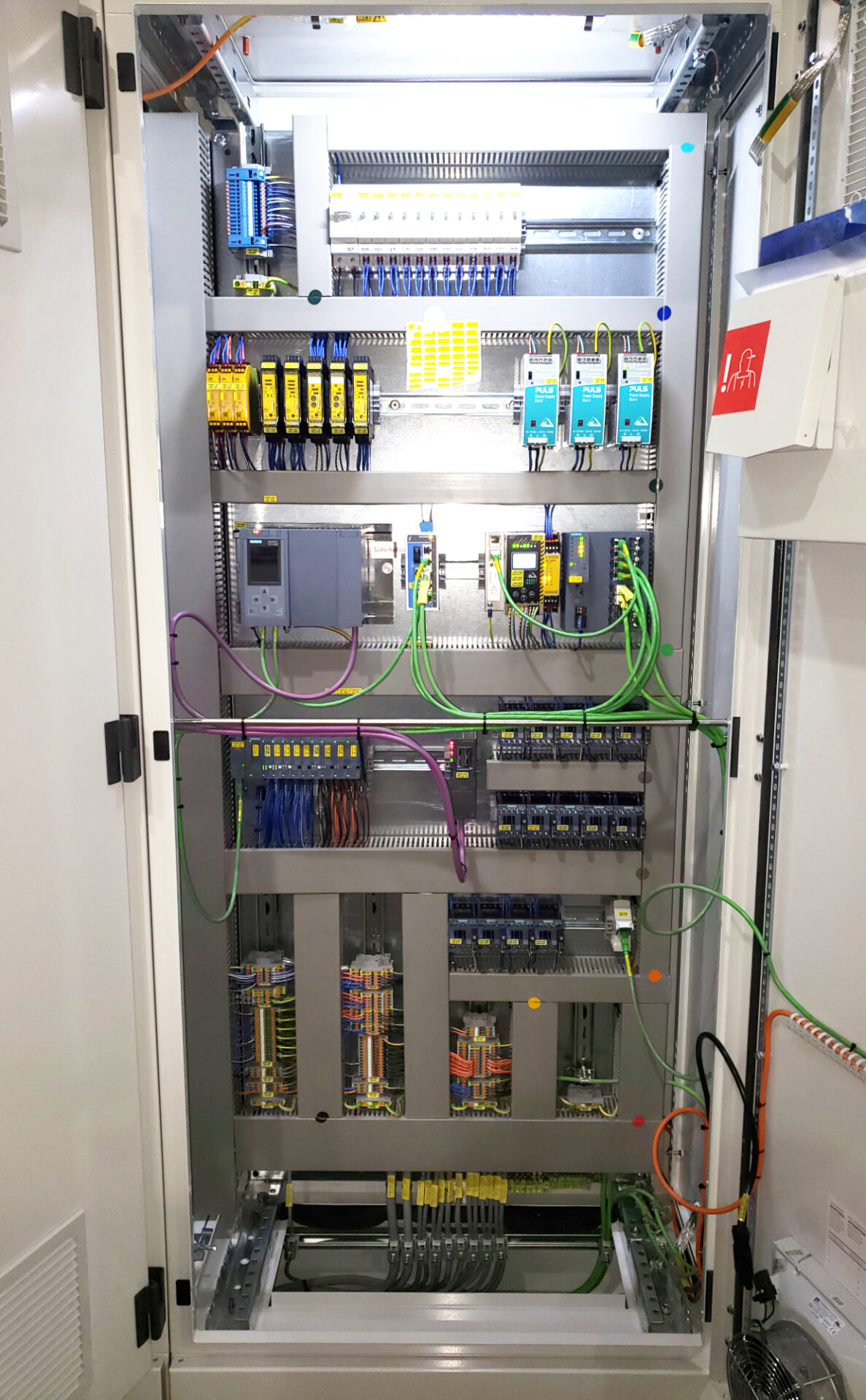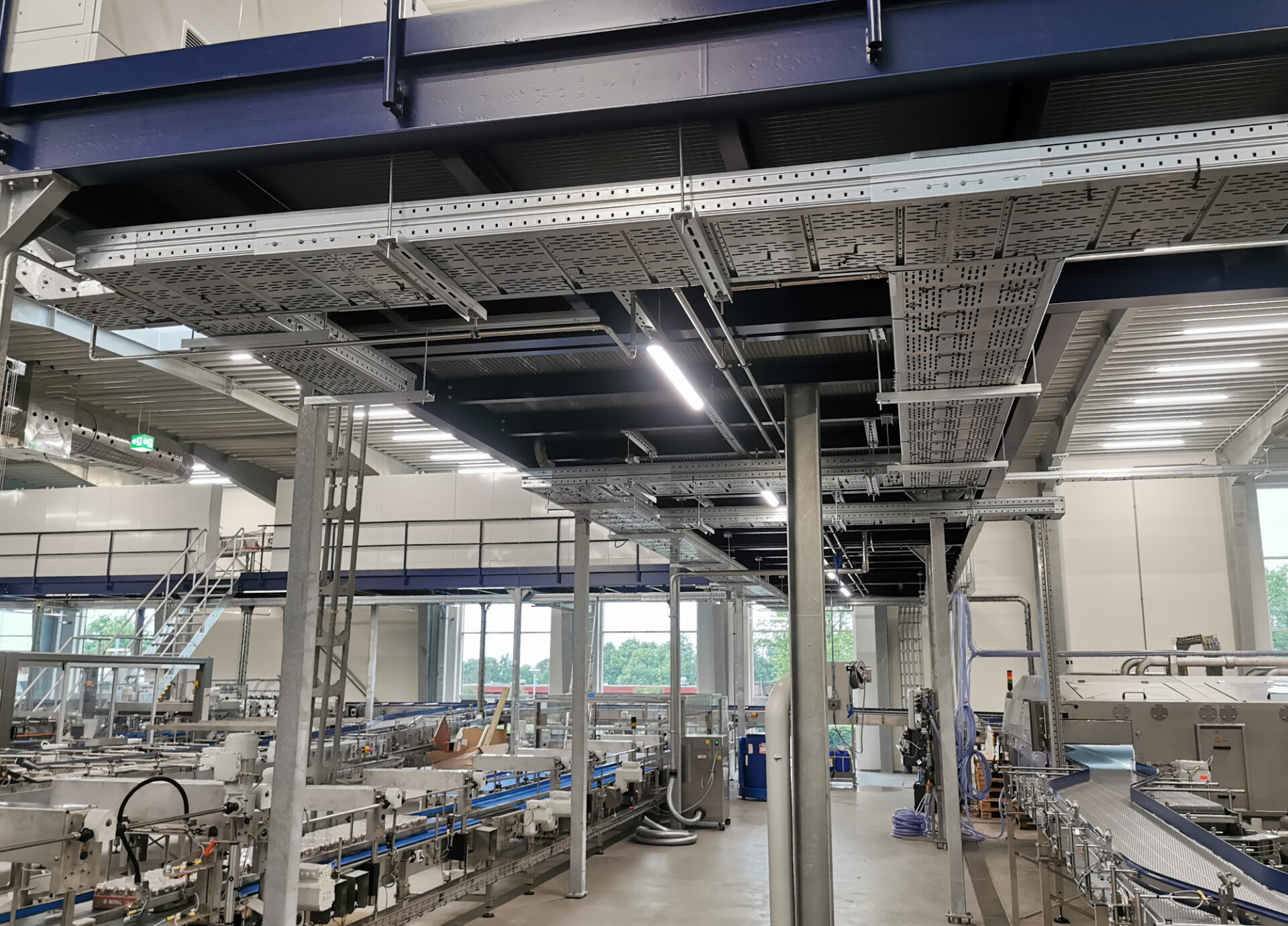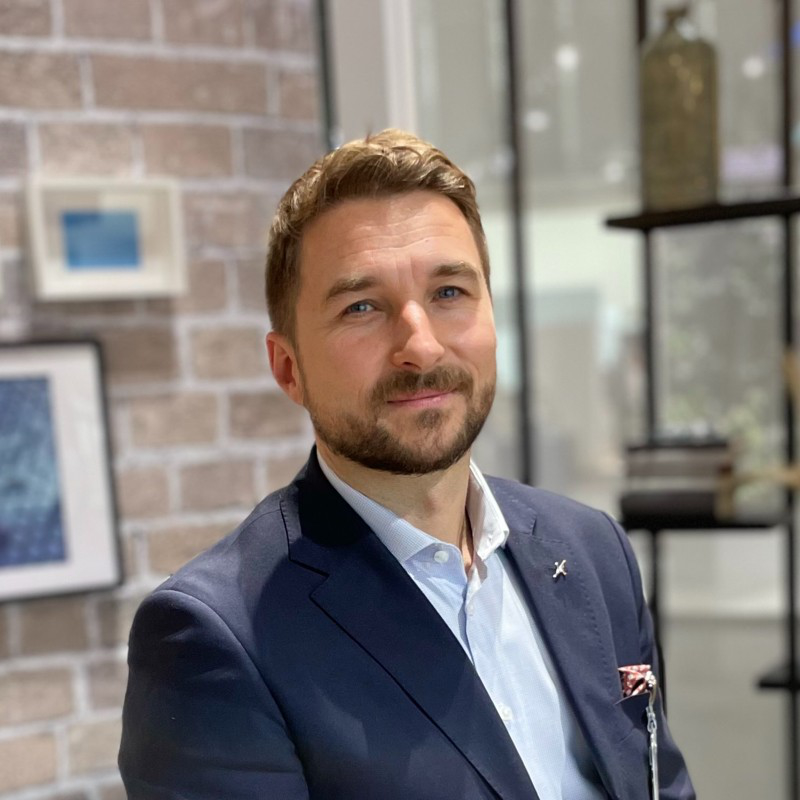 Bearing in mind the very tight deadlines for the implementation of the investment, the Proster company fulfilled the entrusted tasks in an outstanding manner. The works were carried out on time, in accordance with the agreed schedule, with great care for the high quality of assembly, aesthetics and functionality. It is also worth emphasizing the professionalism and great commitment of the entire staff as well as the supervision of the company. In addition, the proper organization of work on the construction site, as well as care for the safety of works.
Managing Director, Krones Nordic
Benefits for our Partner
We are a regular partner of Krones in electrical and mechanical installations, hence the work is performed with repeatable, high quality
Technical customer support

avoiding unnecessary delays and costs

Flexibility towards the client

by increasing resources on the project at key stages

Timeliness of work

allowed to avoid the costs associated with delays, and the quick launch of the line directly influenced the generation of profits for the client

High quality of performed works

ensured the safety of the production line and minimized the risk of failure

High quality of the materials used

allows for a longer period of failure-free operation of the installation, which in turn contributes to the continuous and uninterrupted operation of the line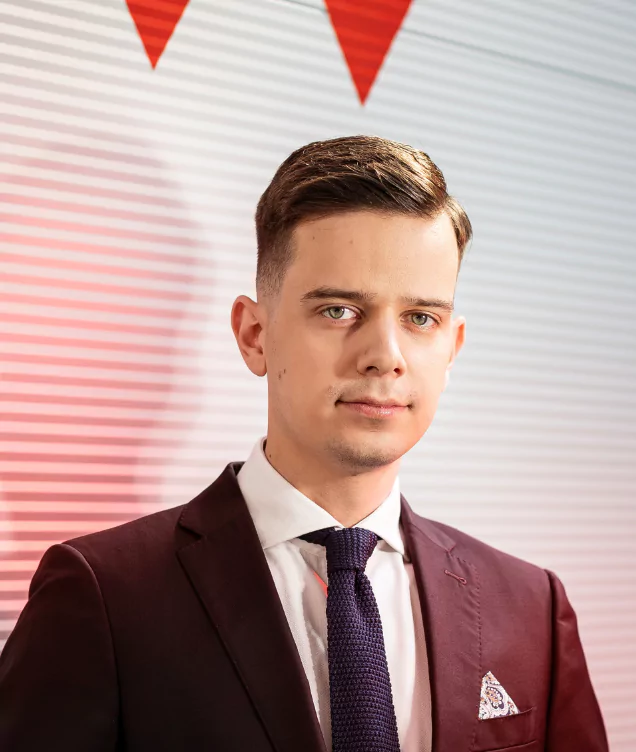 Najlepszą możliwością jest rozmowa
Wyślij zapytanie i porozmawiamy kilka minut o Twoich potrzebach oraz wyzwaniach, które przed Tobą stoją.
Bez zobowiązań.